About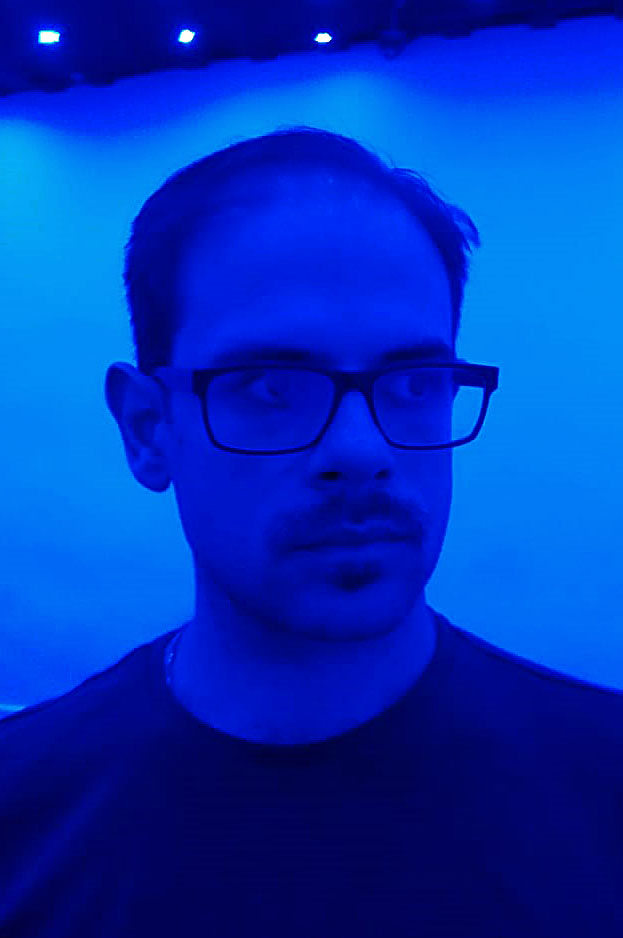 Fabrizio Nastari (b. 1990) is an Italian composer whose aesthetic is based on the use of ironical devices. Using a broad spectrum of compositional techniques, to create contrast or to seek cohabitation for different musical texture, Fabrizio wants to reflect upon the absurdity of the time we are living in and the complexity of the human being. Irony has a primary role as inspiration and as a rhetorical and compositional tool as well. In this regard, he will present his research at the 15th International Congress on Musical Signification.
Alongside the classical guitar and piano studies, he has studied Composition, and Choral Conducting at the Conservatorio "Ottorino Respighi"; also, he studied Electroacoustic Composition with Luigi Ceccarelli and worked with him on Inferno: Chiamata pubblica per la Divina Commedia di Dante Alighieri in the Ravenna Festival in 2017.
Since 2017 he lives in Tallinn where he got his Master degree in Classical Composition studying with Toivo Tulev and Helena Tulve.
His music has been performed by important performer such as Mivos Quartet, Livia Rado, Tema Quartet, Paolo Ravaglia, Quartetto Indaco, Estica Woodwind quintet, Prezioso String Quartet, unassisted fold etc. in important Festival in Europe such as , "Estonian Music Days", "RavennaFestival", "highSCORE Festival", "UNM Festival", "VIPA Festival", "Le forme del suono", "Commute Festival" and others.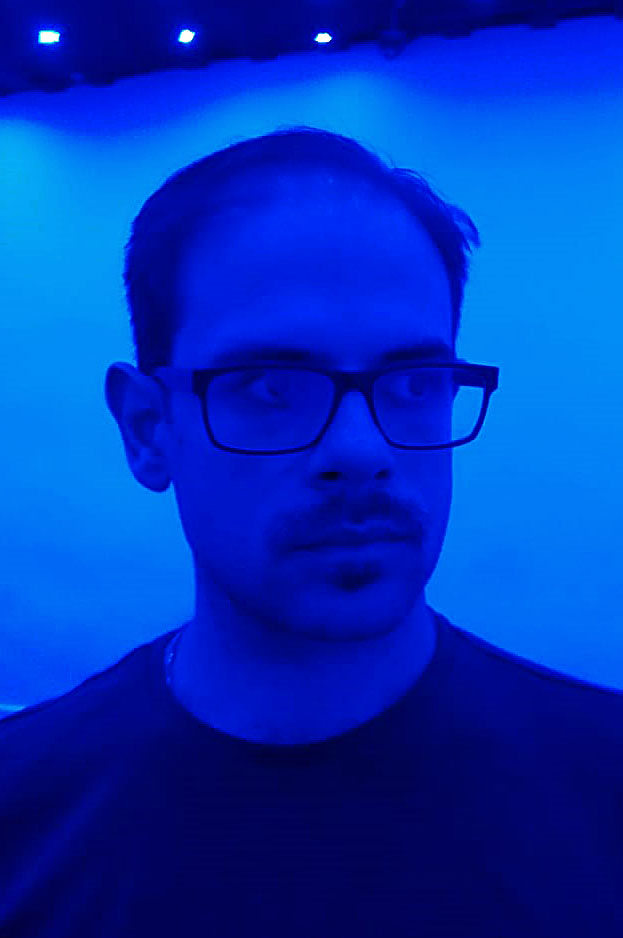 He took part in several masterclasses, seminars and workshops with many composers such as Helmut Lachenmann, Julia Wolfe, Stefano Gervasoni, Michael Finnissy, Rebecca Saunders, Ivan Fedele, Filippo Perocco, and others.
He is currently pursuing a PhD degree in Artistic Research at the Estonian Academy of Music and Theatre in Tallinn.
Since 2019 he is production assistant in "highSCORE Festival".